"Bringing the unchanging gospel to a changing generation"
A special thank you to our wonderful ministry partners! Your partnership enables us to serve those who need Christ and Cru Staff around the globe.
As Cru Staff we are 100% dependent on concerned individuals to carry on our ministry as Cru has no central funds for paying salaries. Without faithful partners giving and praying for us, we won't be able to do what we do. By partnering with us, you are investing in God's work, and you join us in having a significant impact in the lives of many around the world.
If you are not already a ministry partner, we invite you to prayerfully consider being part of our financial support team at $50, $100, $200 a month, or any other amount? If you cannot give monthly, but you would like to give periodically as the Lord leads you, we would be thrilled. One-time contributions help with special ministry and unexpected family expenses.
How to Give: (click the flag)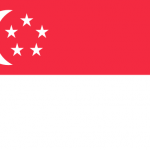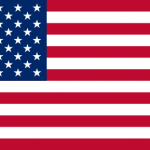 (or anywhere else outside Singapore)