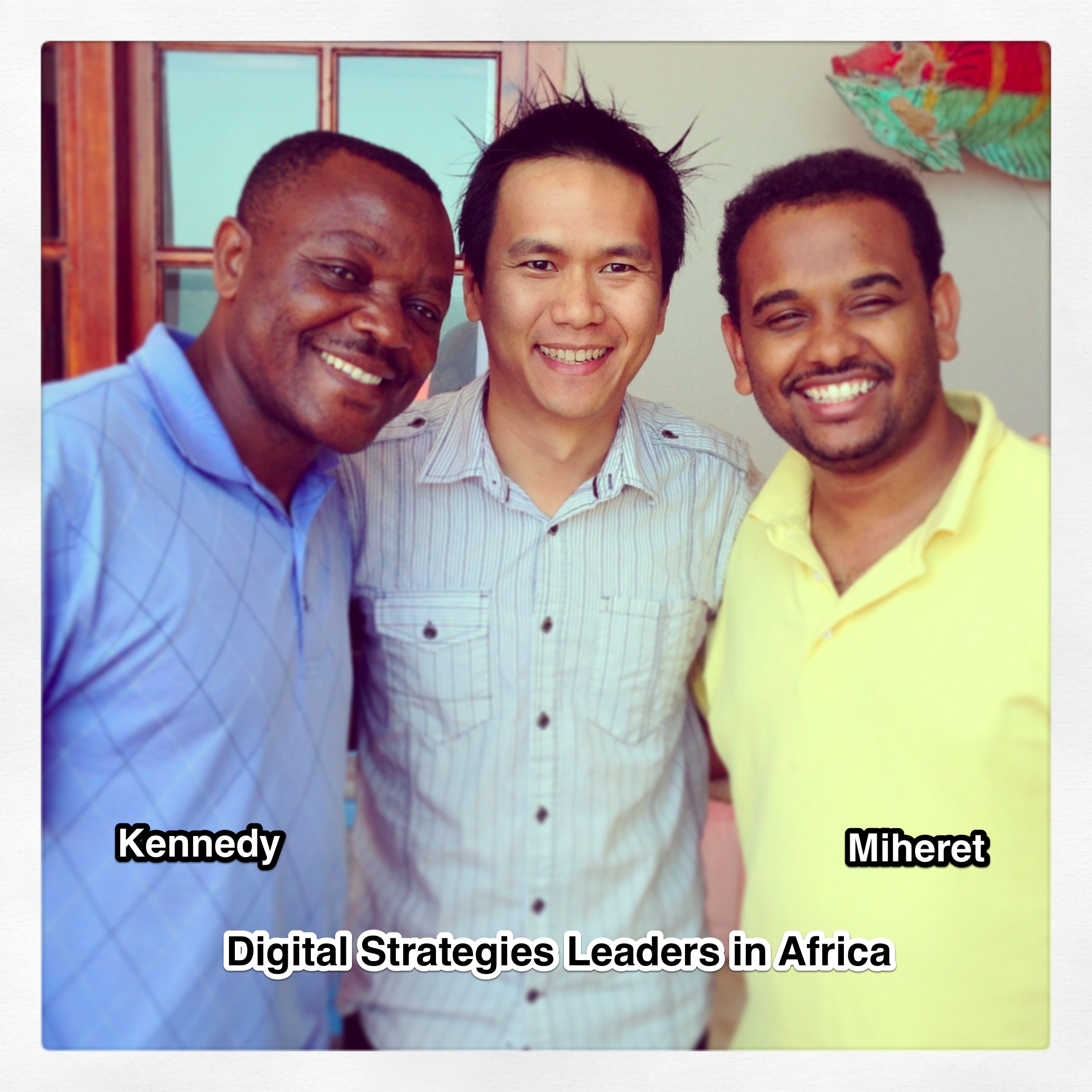 I desire to be a coach that leads a person to be:
– Dependent on God
– Attentive to His voice
– Obedient to follow
– Effective in his service
– Faithful to press on
 __________________________________________
Kennedy Nsom is from Cameroon, he's the VLM leader for Francophone Africa (16 countries). Miheret Tilahun is from Ethiopia, he's the VLM leader for Southern and Eastern Africa (19 countries). They both give leadership to digital strategies for their area. It's a privilege to be given the opportunity to coach these two passionate and godly leaders.